We all have a time when we want to be a bit adventurous, haha probably just me, anyway.
So on the "Kings" birthday long weekend, I decided to trip out a train trip to Sydney via Albury and Wagga Wagga.
First day I took the Vline from Southern Cross to Albury and then changed for the XPT trains for Sydney bound, not going to go in depth too much with the trains but if you are interested, there are many videos available on YouTube.
https://www.youtube.com/results?search_query=xpt+sydney
The Vline trains are definitely more comfortable compare to the XPT, riding on the XPT feels like you are back in time for around 30 years.
Stayed a night a Wagga and had a look around the place next day before heading to Sydney, here are some pictures.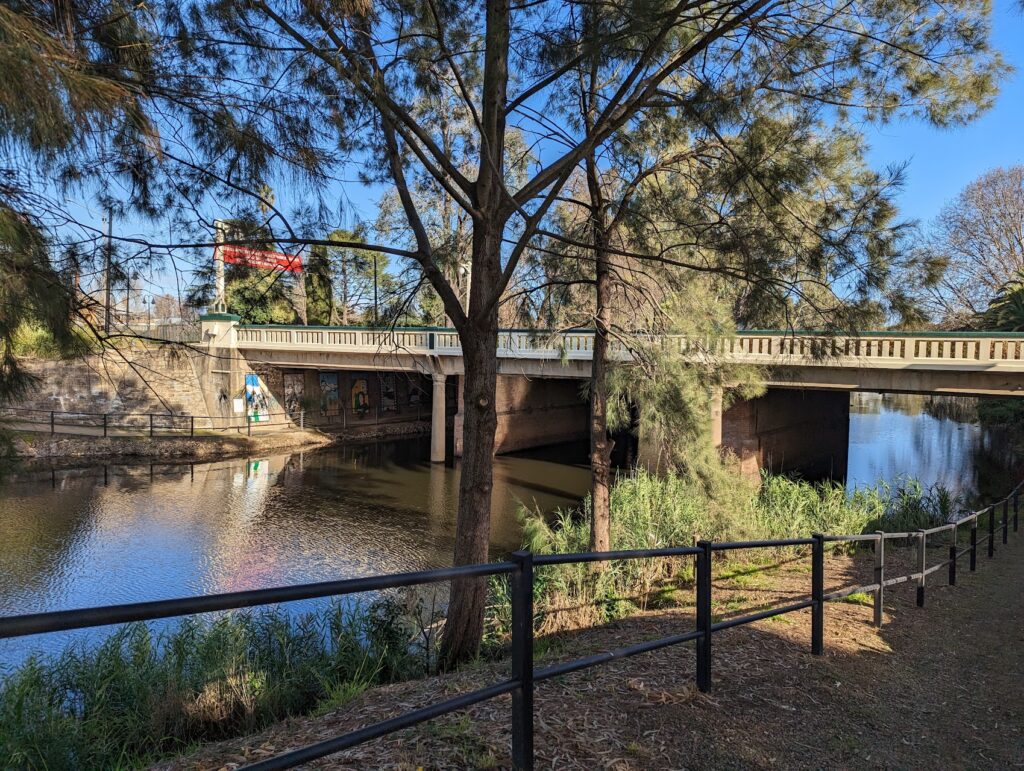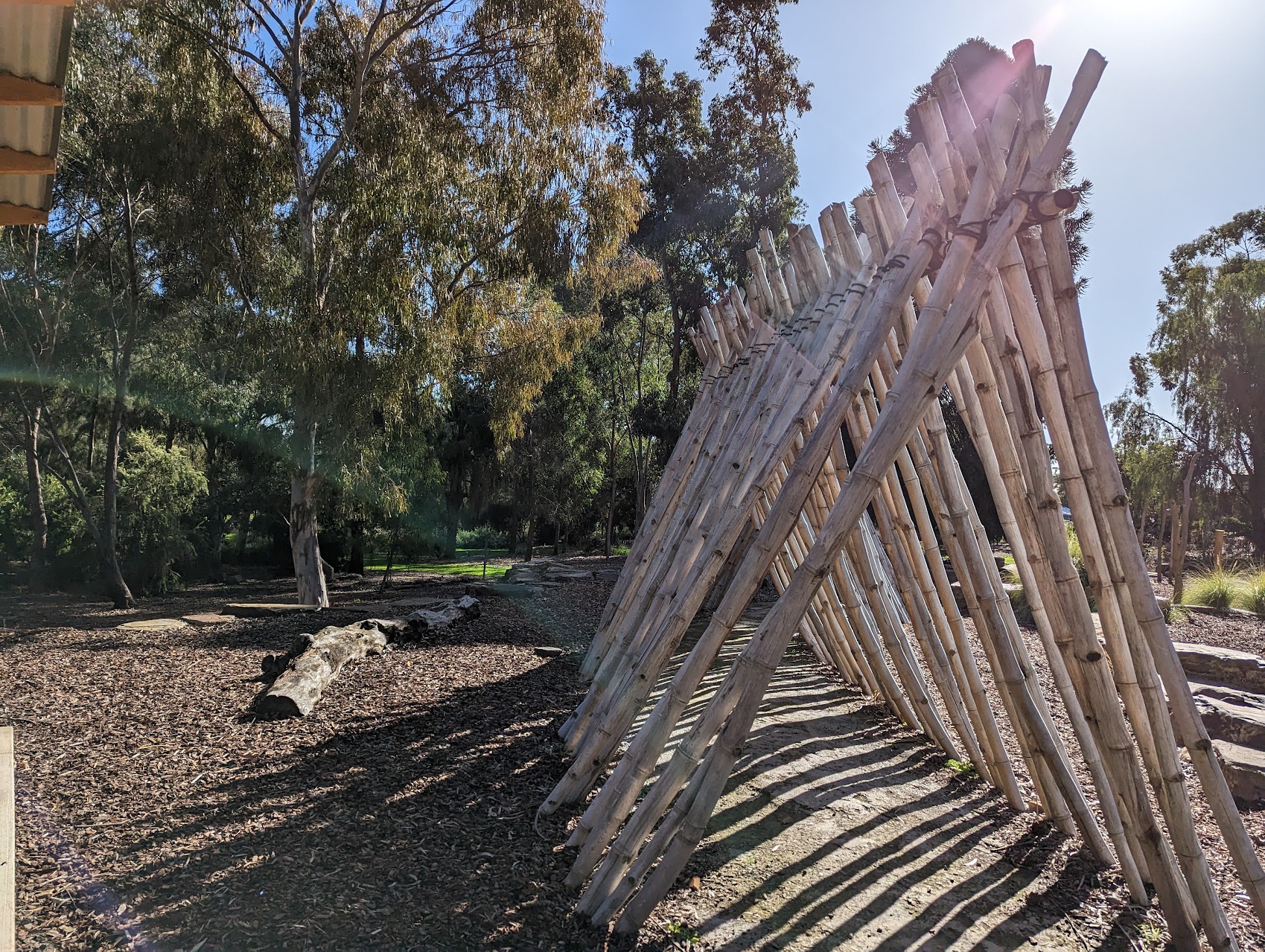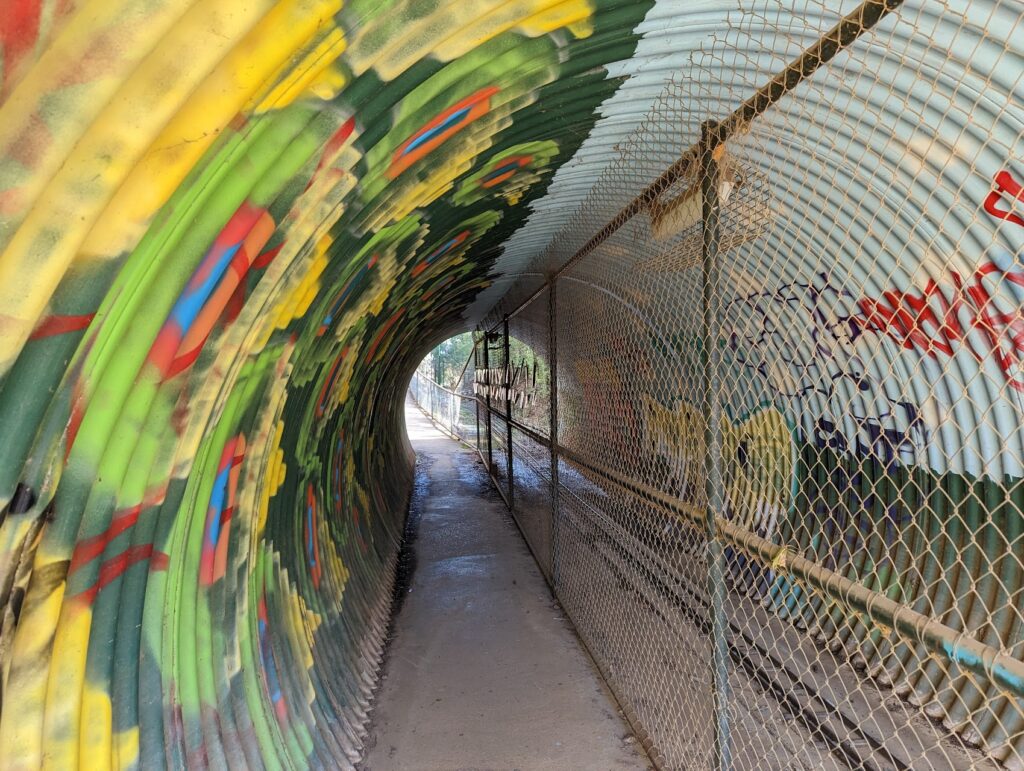 So I arrived in Sydney on the second day in the evening and here are some of the pictures I took at the Vivid.