Upon landing in Fiji, we were welcomed by some local musicians playing some local folk music while we were making our way to immigration.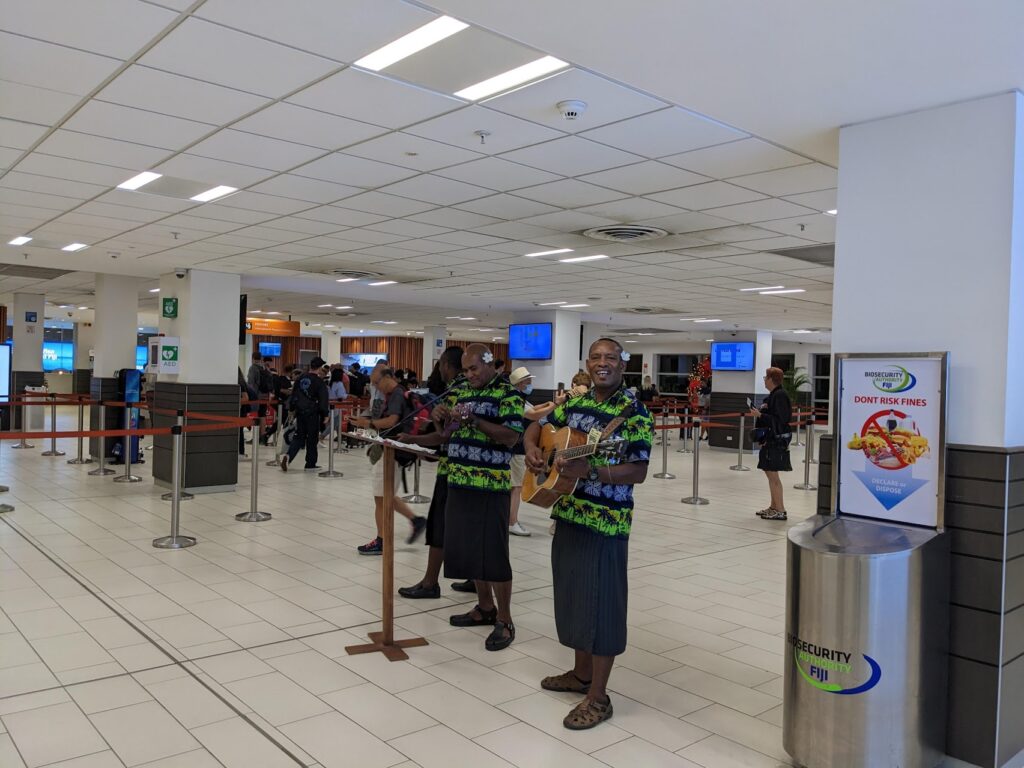 First place we went was Denarau Island, situated on the outskirts of Fiji. It actually a peninsula and not an island at all.
This is the starting point were most people will board the ferries to island resorts if that's what you plan to do.
The ferry company that operates the cruise is the South Sea Cruise.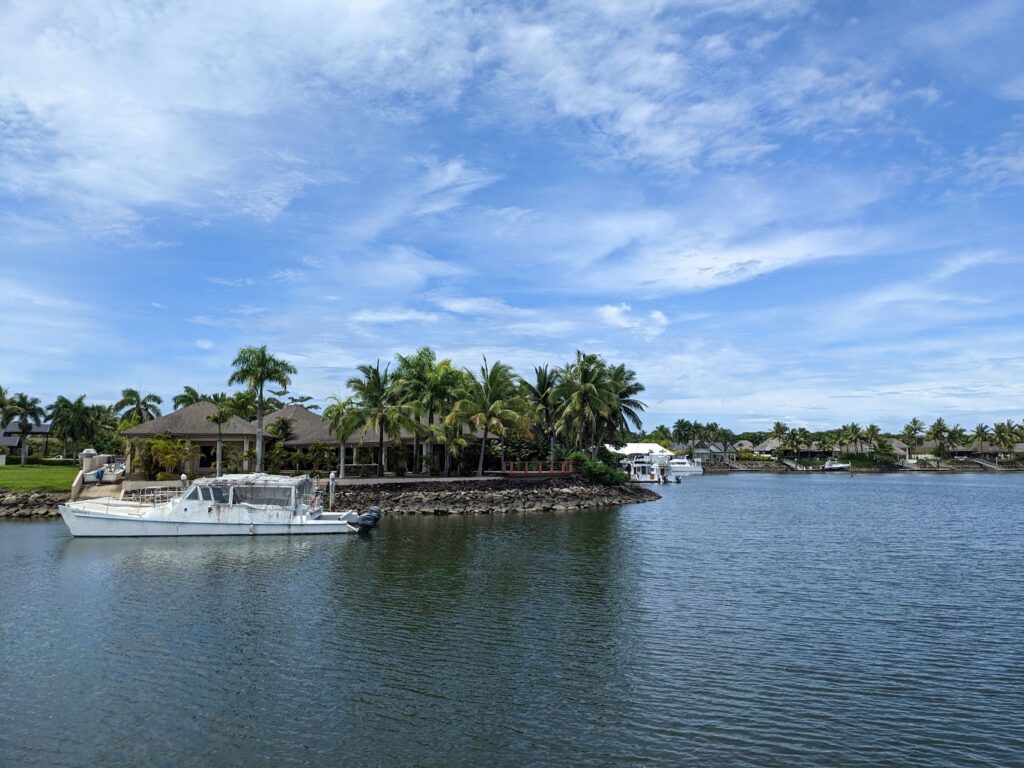 Nice but really hot and humid weather.
There are a few yachts and boat parked at the resort.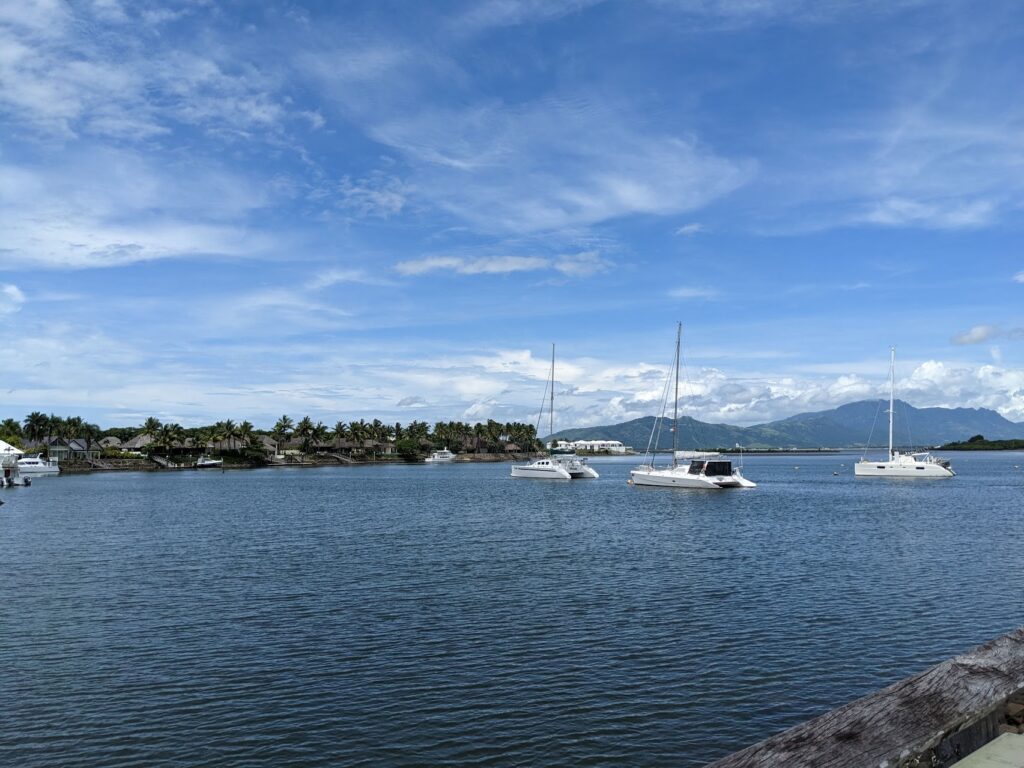 The pictures below are from Sheridan Fiji resort.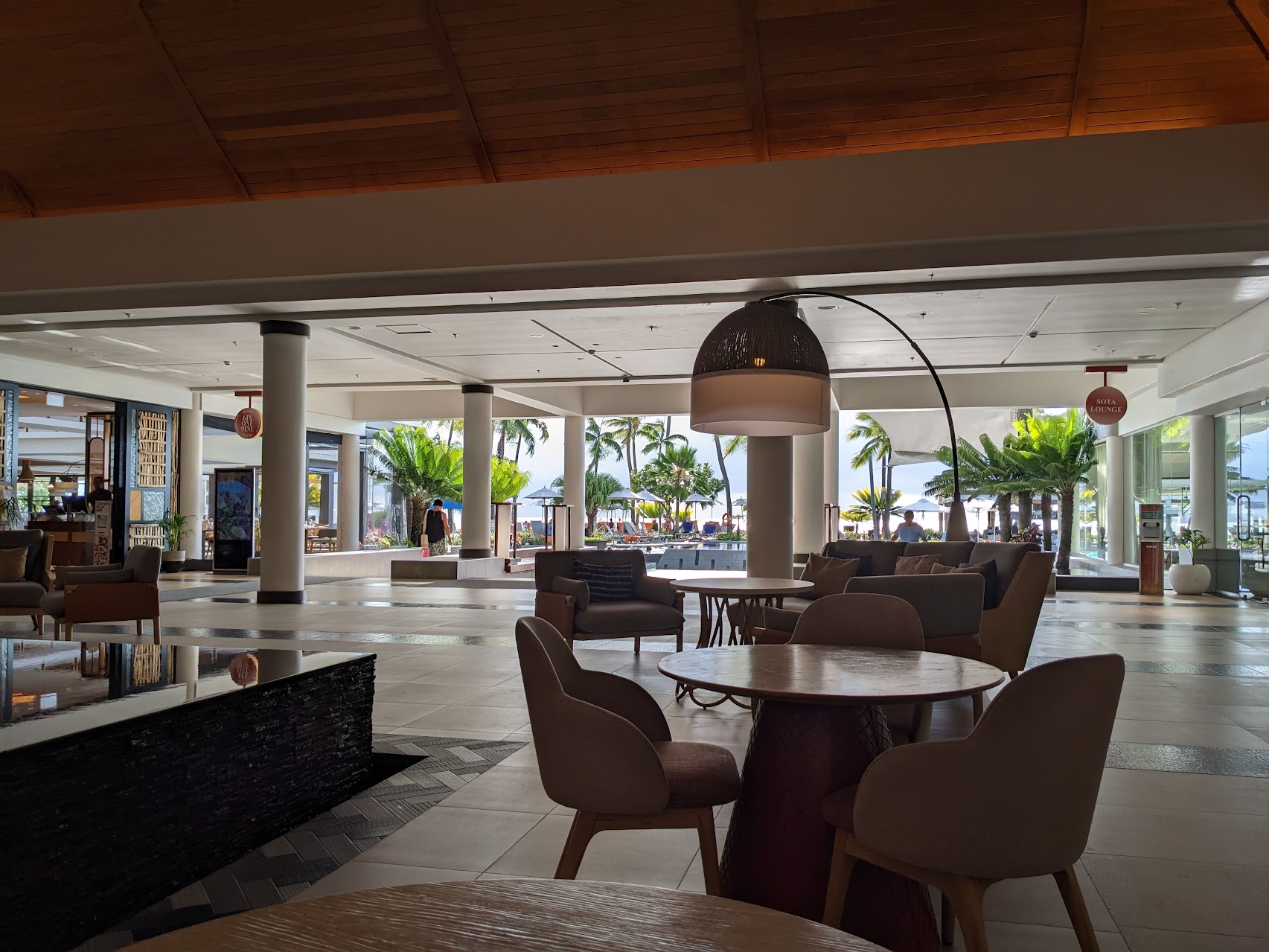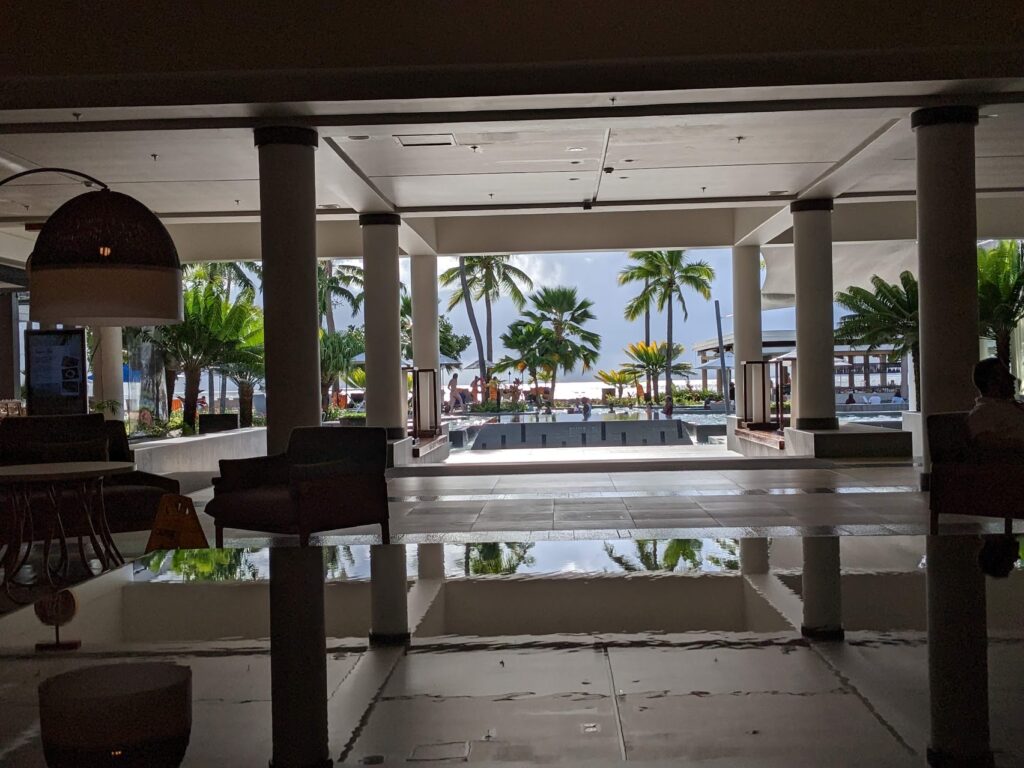 Next day, we started off the day with the Bula Bus.
This loop bus will take you around Denarau Golf and Racquet Club, Wyndham, Radisson Resort, Sheraton Fiji Resort, Sheration Vilas, Westin Resort, Sofitel Resort, Hilton, Port Denarau Marina and The Terraces.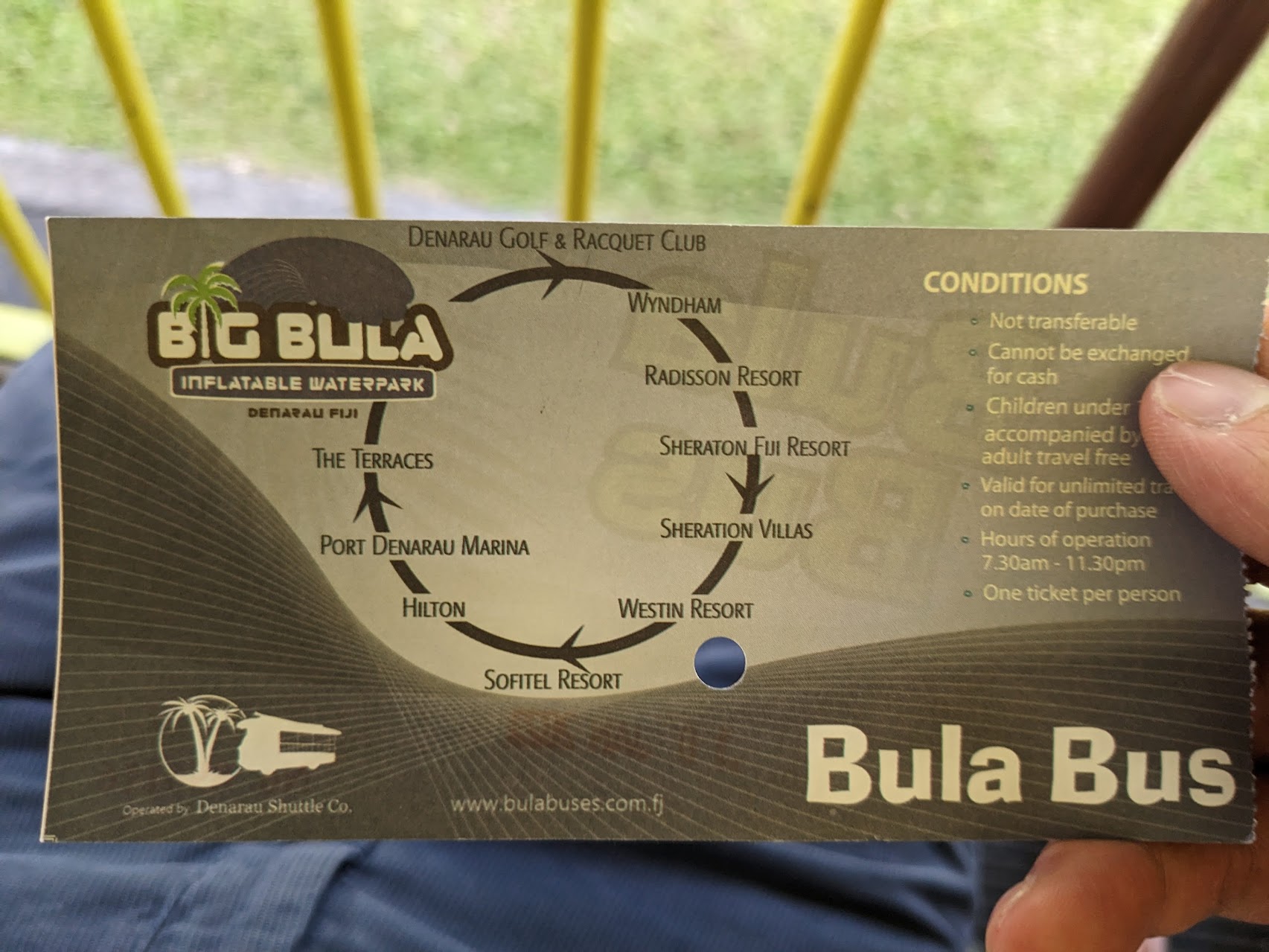 Seems like there is always someone with a guitar.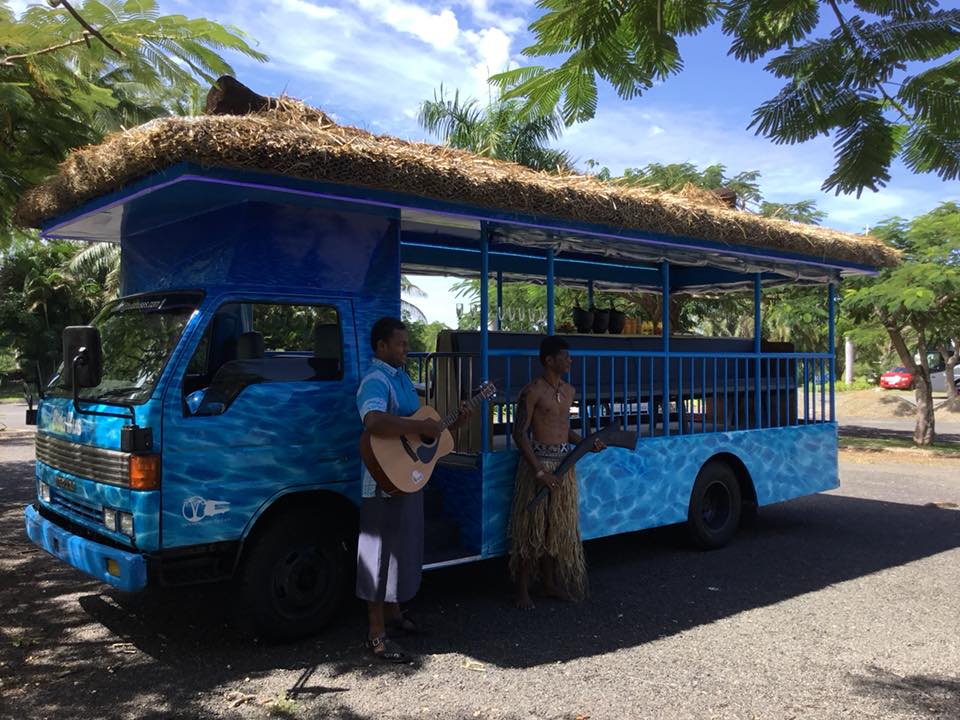 The bus cost $10 FJD for a day pass.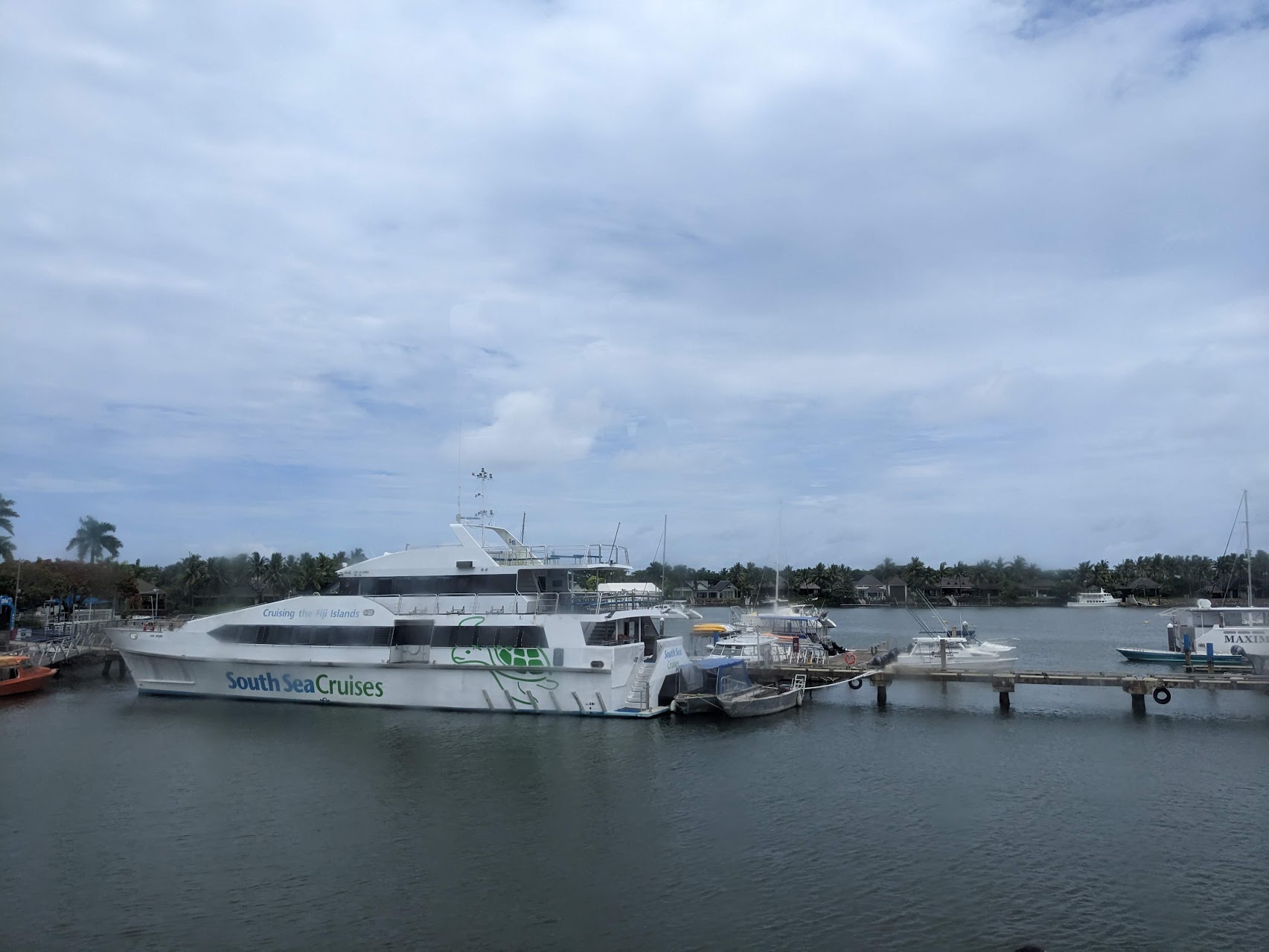 This the our boat to our next destination, Tokoriki Island.
After that it's time to board the South Sea Cruise to head to Tokoriki Island at the Sheraton Resort & Spa.
This is what we were greeted with when arriving at the hotel at the island.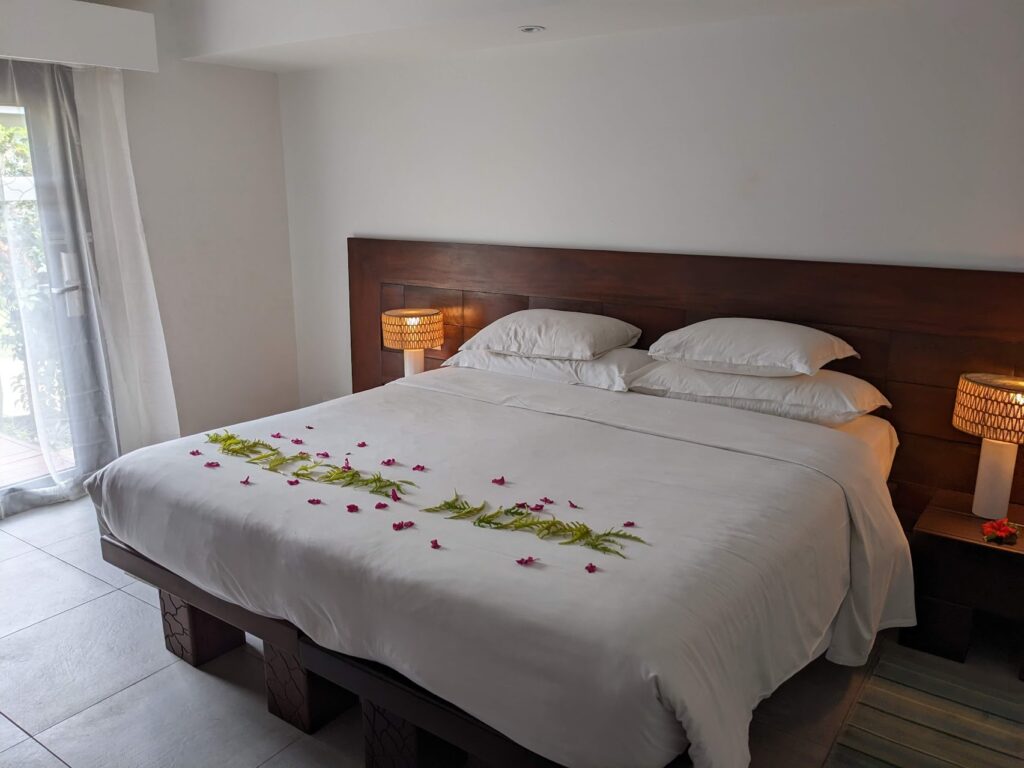 And how the beach looks like.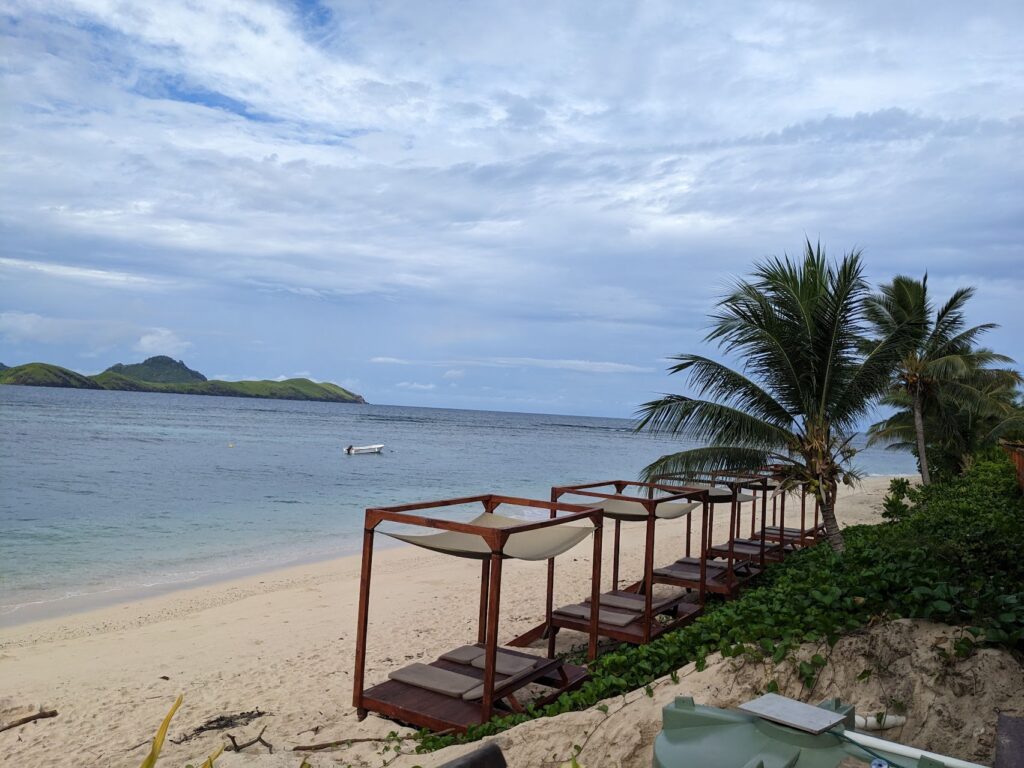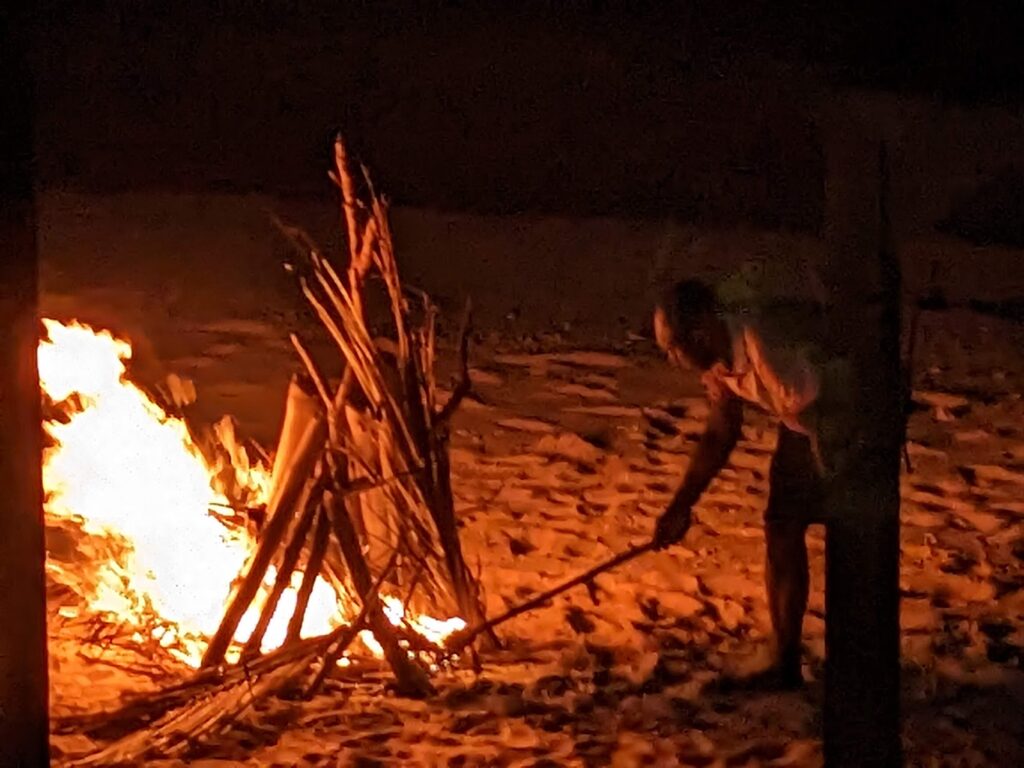 To Be Continued….